Main Content
Conscious Clarity Center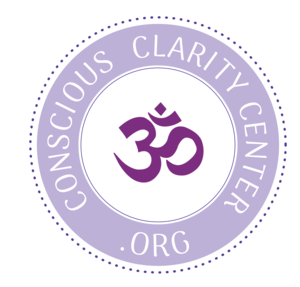 Discover the Paradigm Shift to Higher Consciousness
Conscious Clarity Center, Inc. is a 501(c)(3) Charitable (Educational) Nonprofit Organization
This website is not intended for use as an emergency or crisis service!
If you or someone you know is in a life-threatening situation,
PLEASE CALL 911 IMMEDIATELY FOR LOCAL ASSISTANCE.
"Meditation is not some 'thing' you do, it is the experience of Being that which you are!" – Terry Swejkoski
Email: Info@ConsciousClarityCenter.org
Phone: 231-943-2623
Categories of Life
We focus on eight categories of life to bring conscious awareness to the forefront of perceived reality.
The Paradigm Shift to Higher Consciousness!
Phone: 231-493-2623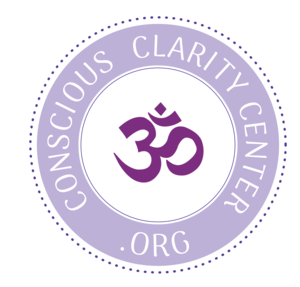 Office Hours:
Tuesday: 9:00 am – 2:30 pm
Thursday: 9:00 am – 2:30 pm
Location: 1399 South Lake Leelanau Dr, Suite 1A, Lake Leelanau, Michigan 49653