Main Content
Conscious Clarity Center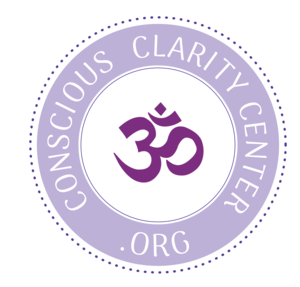 Spiritual Transformative Education
Conscious Clarity Center, Inc. is a 501(c)(3) Educational Nonprofit Organization
This website is not intended for use as an emergency or crisis service!
If you or someone you know is in a life-threatening situation,
PLEASE CALL 911 IMMEDIATELY FOR LOCAL ASSISTANCE.
Conscious Clarity Center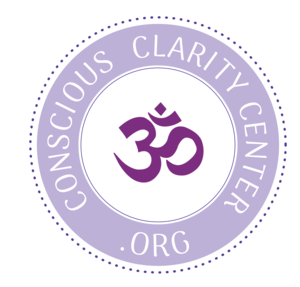 Conscious Clarity Energy Process™
Seeking Additional Spiritual Teacher Partnerships
Email: Info@ConsciousClarityCenter.org
Phone: 231-256-2121
Categories of Life
We focus on eight categories of life to bring spiritual awareness to the forefront of perceived reality!
"Meditation is not some 'thing' you do, it is the experience of Being that which you are!" – Terry Swejkoski
Phone: 231-256-2121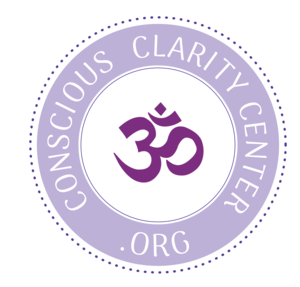 Office Hours:
Closed to the Public Due to COVID-19
Monday: 10:00 am – 4:00 pm
Wednesday: 10:00 am – 4:00 pm
Thursday: 10:00 am – 4:00 pm
Location: 1399 South Lake Leelanau Dr, Suite 1A, Lake Leelanau, Michigan 49653