The Conscious Clarity Center is pleased to offer interactive online courses that bring  Teachers and  Seekers together in a harmonic flow of energy. Our events are focused on bringing Spiritual Transformative Education to the forefront of society so that we can raise the mass consciousness of the world.
Categories of Life We Teach
For Our Instructors
We offer a complete online course-building platform for instructors to interface directly with students that purchase online courses. The complete back-end structure (CCCLMS) is designed for you to have complete control over your course and shopping cart. Each instructor has their own personal admin and profile pages to bring their vision to light. It's all set up for you on our dedicated servers. It's a robust course-building structure that allows you to build professional online course materials from one page for your ultimate convenience.
Sign up for an Instructor Account today to provide Students with your inspired wisdom!
For Our Students
The Student platform is easy to navigate within your own personal dashboard to review all your courses and includes a percentage completion area to let you know where you left off during your last log-in. All of your information and questions to instructors are completely confidential and always available for you to review at the click of a button. You will interface directly with your course instructor without any secondary interface. WOW!
Register as a Student and receive the full potential of what Conscious Masters have to offer!
Now is the time to Review All Courses for your immediate purchase – all from one convenient location.
Welcome to the Conscious Clarity Center Learning Management System
(CCCLMS)

---
Our Current Featured Instructor


– Greg Tharpe

Effortless Super Abundant Living – Designing and Co-Creating Your Ideal Life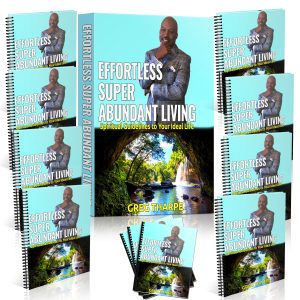 The Effortless Super Abundant Living Program is an in-depth interactive holistic self-improvement and life transformation course. The course brings to awareness all that is necessary for you to create an abundant living while revealing your true purpose if you are ready to explore the depth of your soul.
For a full description and to signup for the course simply follow the link below:
Effortless Super Abundant Living – Designing and Co-Creating Your Ideal Life