Karen Swejkoski is the Co-founder, Program Director, Treasurer and Secretary of the nonprofit Conscious Clarity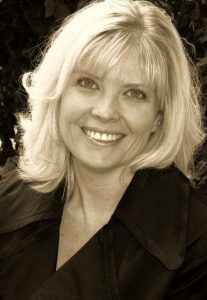 Center, Inc. She brings a high vibrational energy to the daily workings of the center and those around her feel the spiritual guidance in everything she presents.
Karen is a sunshine spirit and a beautiful empath that truly feels what others are experiencing in life. She grew up in Charleston, Illinois and offered her unique gifts to the community in various positions. We are blessed to now have her offering that same high energy infectious light to the Traverse City, Michigan area. As a former advocate for sexual assault survivors, tourism director, rental property owner, Chamber of Commerce Diplomat and community volunteer, Karen has shared her gifts of an open heart, empathic nature and flirtatious people-skills to help those who cross her path.