As we move into the next decade of Conscious Clarity for 2020, it's important always to remember who we truly are and how every action we take is part of "All That Is." – Happy New Year 2020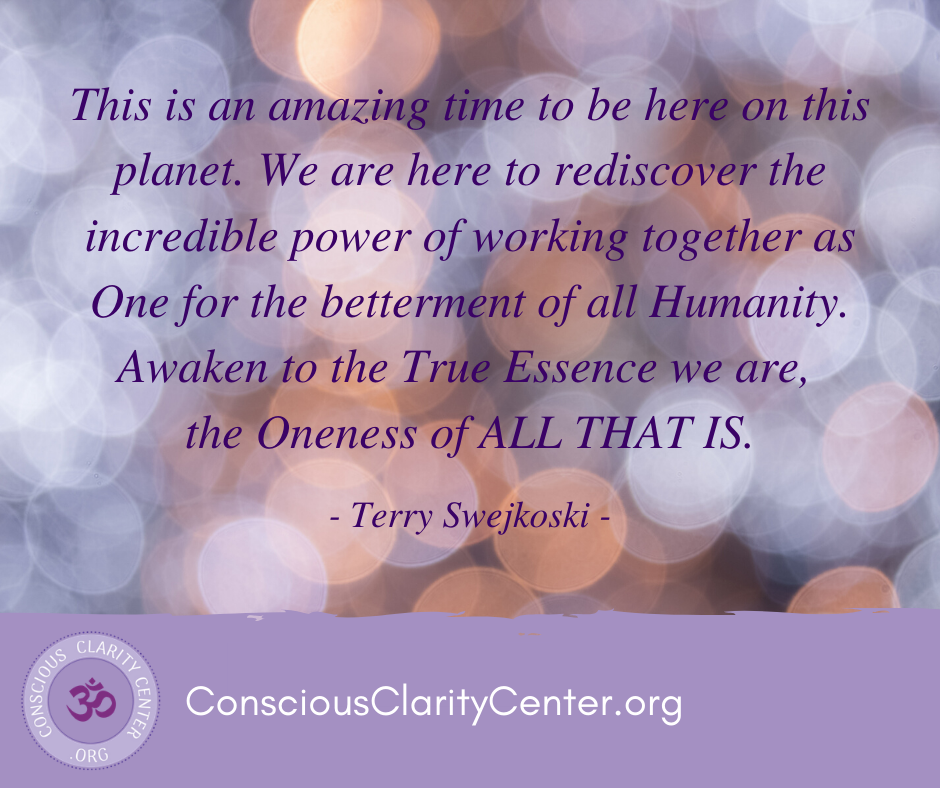 Each one of us has the opportunity to reconnect with Higher Self at a level of energy vibration, which is in alignment with our True Purpose for being here on this planet. Many of you have already begun this journey into the deeper part of your true essence, but overall the mass-consciousness of the world is still faltering in a third-dimension reality from over two decades ago.
If you are ready to step into the greatness you truly are, spend some time with the Conscious Clarity Center this year to bring your vision to light for 2020!