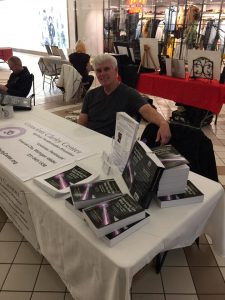 Terry Swejkoski, author of "Consciously Live What You Feel" will be conducting a book signing at the Grand Traverse Festival of Collectibles 2019, sponsored by Bookbrokers & Kramer's Cafe located in the Grand Traverse Mall. Additional details about the event can be found at the sponsor's Facebook page at https://www.facebook.com/events/1985332648440243/.
Admission is FREE and open to the general public!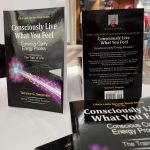 Event Hours: Sunday, April 28, 2019 – NOON until 6:00 PM.