---
Confirmation – Effortless Super Abundant Living
---
Thank you for joining my online program – Effortless Super Abundant Living – Presented by the Conscious Clarity Center, Inc.
To ensure the program provides the highest value, you will receive all the content through email links. Each week you will receive one or two lessons, which are in sequential order and designed to move you forward in awareness at a realistic pace.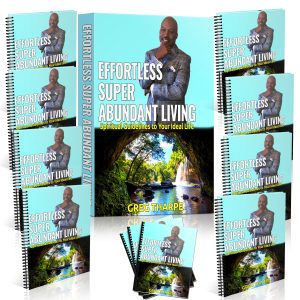 Each email message will contain a unique link to the current lesson plan, which is specially embedded in a location on this website. Only members have access to this information which will require you to input a password for each lesson. The password will remain the same for the entire program and will be necessary to access each lesson.
Remember the password
Password: campaign5
The next step is to provide your personal name and best email address in the form below to confirm your request for program attendance. This will provide you access to the emails that have the direct links to the lesson plan on the Conscious Clarity Center server.
Blessings,
Greg Tharpe
---
Check your email box after you enter your personal name and best email address in the form below: